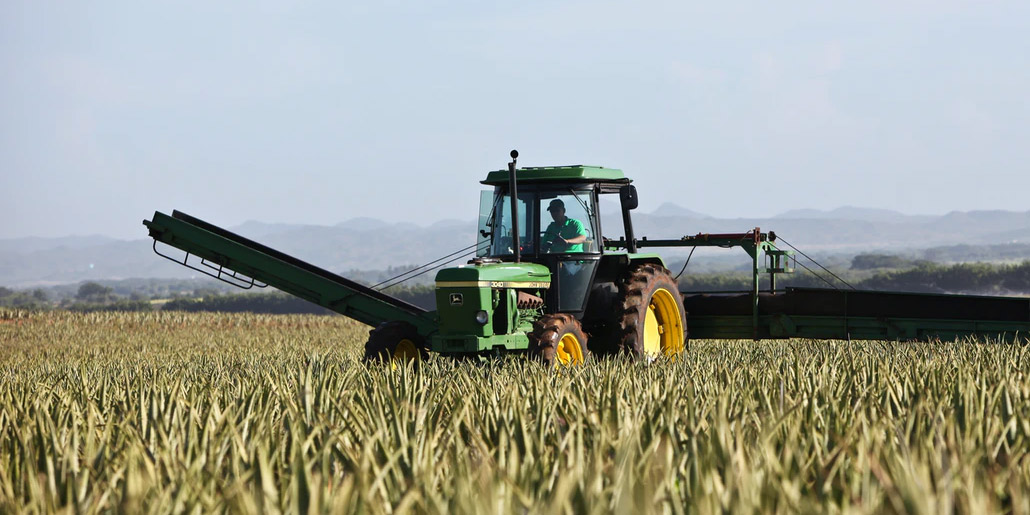 When we operate the tractor clutch, we also need to master certain methods and steps, and pay attention to better prolong its service life. Here are some things that need to be paid attention to!
Pay attention to the correct posture of stepping on the clutch. The clutch pedal should be controlled using the forefoot. When stepping on the clutch pedal, step on the clutch pedal with the soles of your feet, the heels should be close to the ground, and the knees should be kept slightly bent when the clutch is pressed to the top. Never step on the pedals with your toes or lift your heels off the ground to avoid underpowered or slipping.
pay attention to control the timing of the clutch. When driving, do not release the clutch too quickly or deliberately increase the engine speed too high. This will accelerate the wear of the clutch.
Be careful to shift gears only after fully depressing the clutch pedal.
Note that when driving, do not always put your left foot on the clutch pedal, and do not step on the clutch pedal with your right foot.
Luoyang Shengyuan Clutch Co., Ltd. is located in Luoyang, the ancient capital of the 19th century, a national heavy industry city. Since its establishment, it has been committed to the research and development and production of tractor clutch assemblies and clutch friction plates. The company has a complete set of clutch production equipment, as well as the advanced tractor clutch assembly comprehensive testing machine, durability testing machine and disc spring testing machine in the domestic clutch industry. It effectively guarantees the comprehensive performance of the clutch, so that the quality of our company's products is at the leading domestic level. Luoyang tractor clutch assembly
https://www.syclutch.com/wp-content/uploads/2015/01/news-e1647396328780.jpg
300
600
admin
https://www.syclutch.com/wp-content/uploads/2022/02/logo-b-2.png
admin
2022-02-13 18:20:00
2022-02-15 15:26:19
Precautions for operating the tractor clutch