Choosing the right tractor clutch supplier is an important decision that can impact the performance and durability of your agricultural equipment. Here are some factors to consider when choosing a tractor clutch supplier:
Quality: Look for a supplier that offers high-quality clutch components made from durable materials. The supplier should be able to provide detailed information about the materials and manufacturing processes used to make their clutch parts.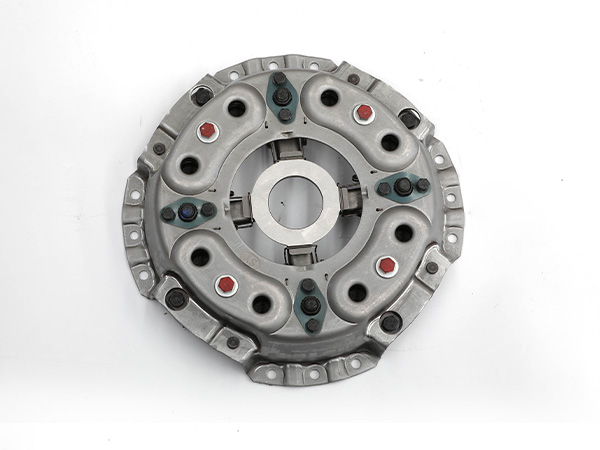 Reputation: Check the supplier's reputation in the industry. Look for reviews, testimonials, and feedback from other customers to get an idea of their track record.
Experience: Choose a supplier with experience in the agricultural industry and a good understanding of the needs and challenges of tractor operators.
Range of products: Look for a supplier that offers a wide range of clutch components to meet your specific needs. This may include different types of clutches, such as wet or dry clutches, as well as components such as pressure plates, discs, and bearings.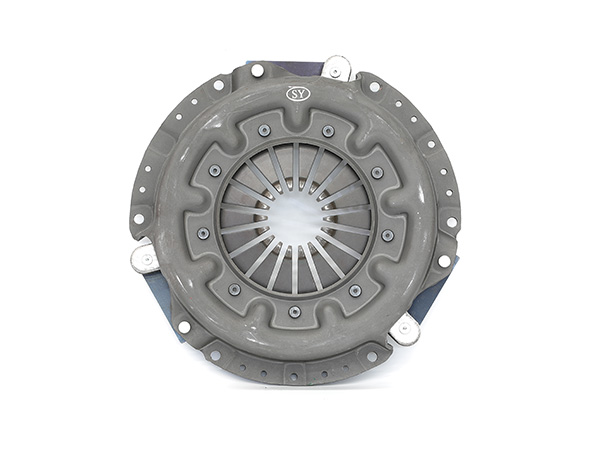 Customer service: Choose a supplier that provides excellent customer service and support, including technical advice and assistance with selecting the right parts for your equipment.
Price: Consider the cost of the clutch components, but also factor in the supplier's reputation, quality, and level of service. Don't sacrifice quality for a lower price, as this can lead to costly repairs and downtime in the long run.
Overall, choosing the right tractor clutch supplier requires careful consideration of several factors. By taking the time to research suppliers and evaluate their offerings, you can find a reliable supplier that meets your needs and helps you keep your agricultural equipment running smoothly.
https://www.syclutch.com/wp-content/uploads/2022/02/14-Inch-Single-Clutch-Cover-1.jpg
450
600
admin
https://www.syclutch.com/wp-content/uploads/2022/02/logo-b-2.png
admin
2023-03-06 15:10:18
2023-03-06 15:10:18
How to choose a tractor clutch supplier